The Importance of Art Galleries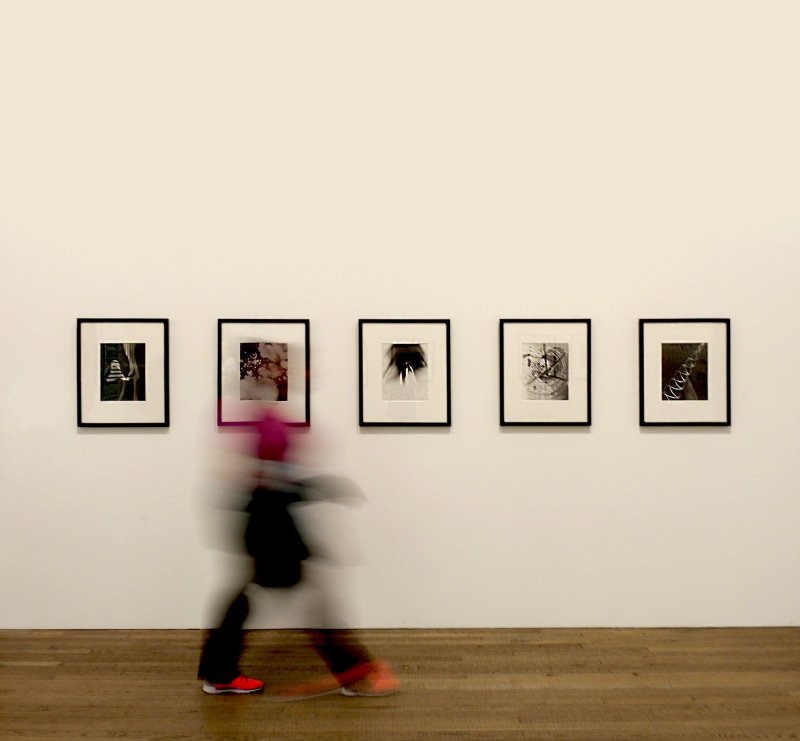 There are many different forms of art as well as many different kinds of artists. Artists rely on their natural talents and creativity to create their pieces. Although some artists believe they have become self-taught and were not necessarily born with the natural skills and talent of an artist.
An artist can rely on many different resources for their inspiration. There are many that depend on nature as their teacher. While others are inspired by the works of others. One great resource for many artists is the use of art galleries to display their finished pieces.